Projects by Region
Curious about the projects and construction taking place near you? Navigate projects by region below.
Project News
Stay up-to-date on the latest project news and construction updates across the state.
Subscribe to Alerts
Sign up for project newsletters for updates on construction in your area or along your route.
Major Interstate
Projects
View information and updates on some of the key interstate projects in Colorado.
Studies &
Assessments
All projects go through a study, environmental assessment and design phase to evaluate need and scope.
Closures & Travel
Impacts
View travel impacts for active construction projects using this online reporting tool.
Project Map
Click on the region below to to be taken to projects specific to locations across the state.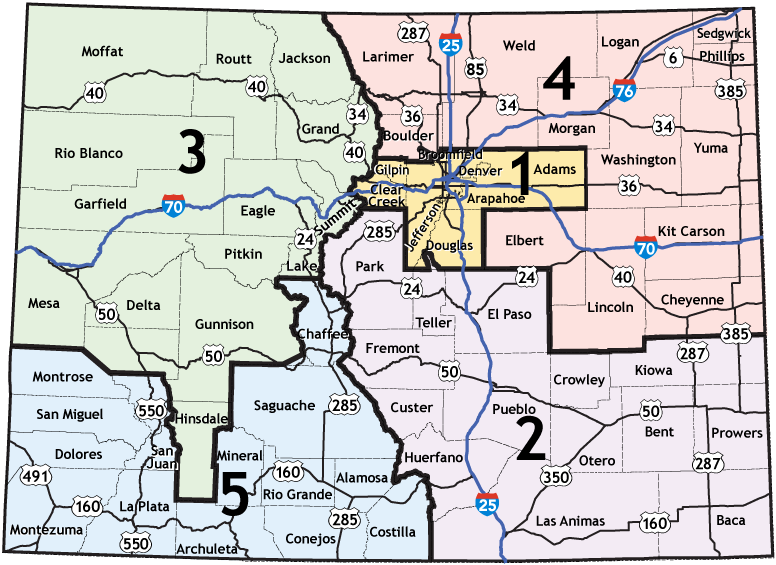 CDOT Region Map Mapa de regiones del Departamento de Transporte de Colorado