Design and Construction Project Support
The Design and Construction Support site is constantly being updated. Please use the search feature on this site if you can't locate the document you're seeking.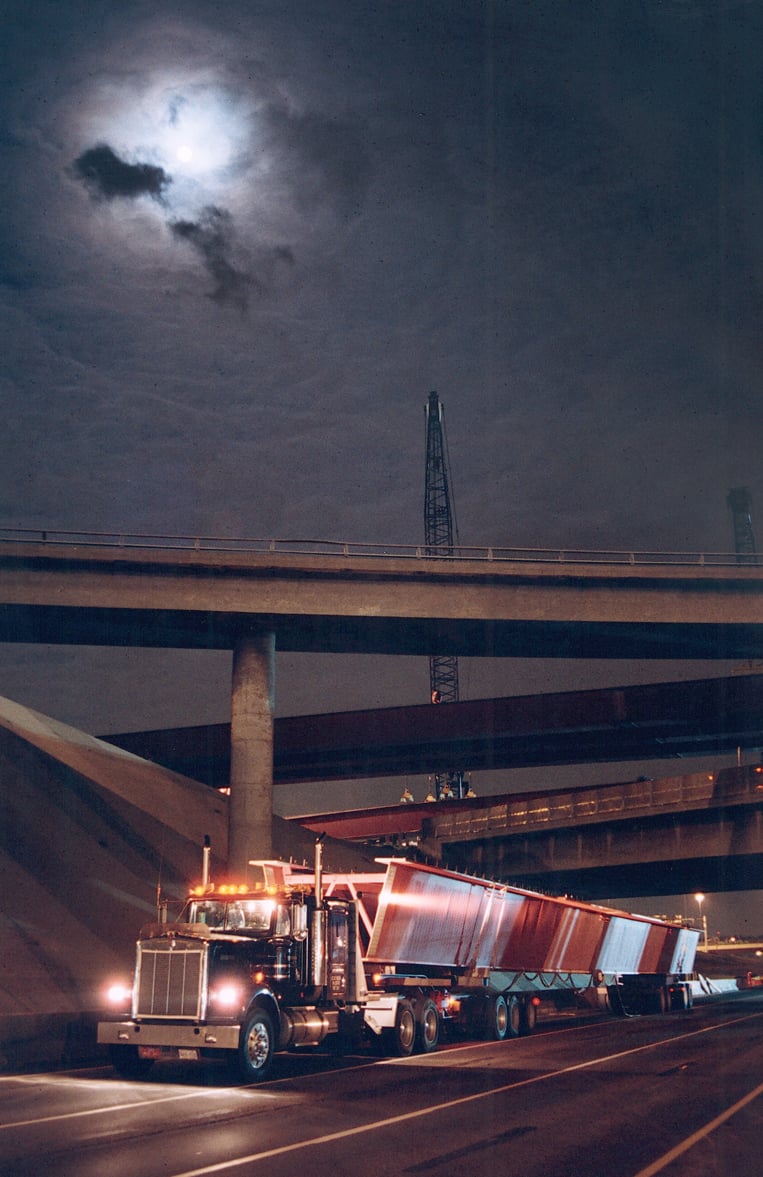 We've Moved!
CDOT has moved its central and Denver Metro area headquarters:
2829 W. Howard Pl.
Denver 80204
Please update this address change in all documents that still have the old CDOT address (4201 E. Arkansas Ave. Denver 80224) All documents with the old address are still official and good to use. Thank you.
---
CDOT's Printing Plant has closed. Learn more.
---
Use this page to find resources used in the design and construction of CDOT Highway projects:
Other Specifications: FIPIs, ITS specifications, Bridge project special provisions.


Miscellaneous Design Documents: Safety selection guide and other documents not included in any of the other specifications websites


CDOT's Office of CADD & ProjectWise programs, and Highway Engineering Design Processes: Find information on CDOT's CADD (MicroStation/InRoads) and ProjectWise (file sharing) softwares. It also contains consultant access information, software upgrades, CADD and ProjectWise training videos and materials, CADD and ProjectWise user manuals, how-to-workflows, tips and tricks, a library of detail drawings, software configurations, and other CDOT CADD-related resources.


Alternative Delivery Program (Design-Build and CM/GC): A process of systematic decision-making, risk identification and allocation, identification of goals and objectives, identification and development of strategies, and creation of a competitive procurement

environment.




Dispute Review Board: The DRB assists in the final resolution of disputes and claims between CDOT and hired contractors.


Intelligent Transportation Systems (ITS) Specifications: Part of the Division of Maintenance and Operations, ITS serves and supports the Colorado Department of Transportation (CDOT) and the traveling public with technologies to better communicate, decrease travel times, and create a safer driving environment.
Stay Informed
If you're a CDOT employee, consultant or contractor who would like to receive emails about the latest updates and revisions to these websites, please email us. Include your name, company name and the email address at which you'd like to receive updates.