"The Cannabis Conversation" has Plenty to Talk About
It was a busy month for The Cannabis Conversation—with CDOT, the marijuana industry, community nonprofits, universities and law enforcement all taking part in the campaign to talk to Coloradans about their opinions, behaviors and habits related to marijuana and driving.
420
This April, Colorado again witnessed the annual 4/20 celebration of cannabis culture and all things marijuana. CDOT and partners were on-site at this year's Mile High 420 Festival, where an estimated 50,000 people gathered at Civic Center Park in downtown Denver to hear music from Lil' Wayne, and other rap, reggae and rock performers.
The Cannabis Conversation hosted a booth to talk to concertgoers, gather opinions and hand out educational material. Campaign videos also played on the big screen in between mainstage sets, and festival organizers partnered with CDOT to get the word out in the media.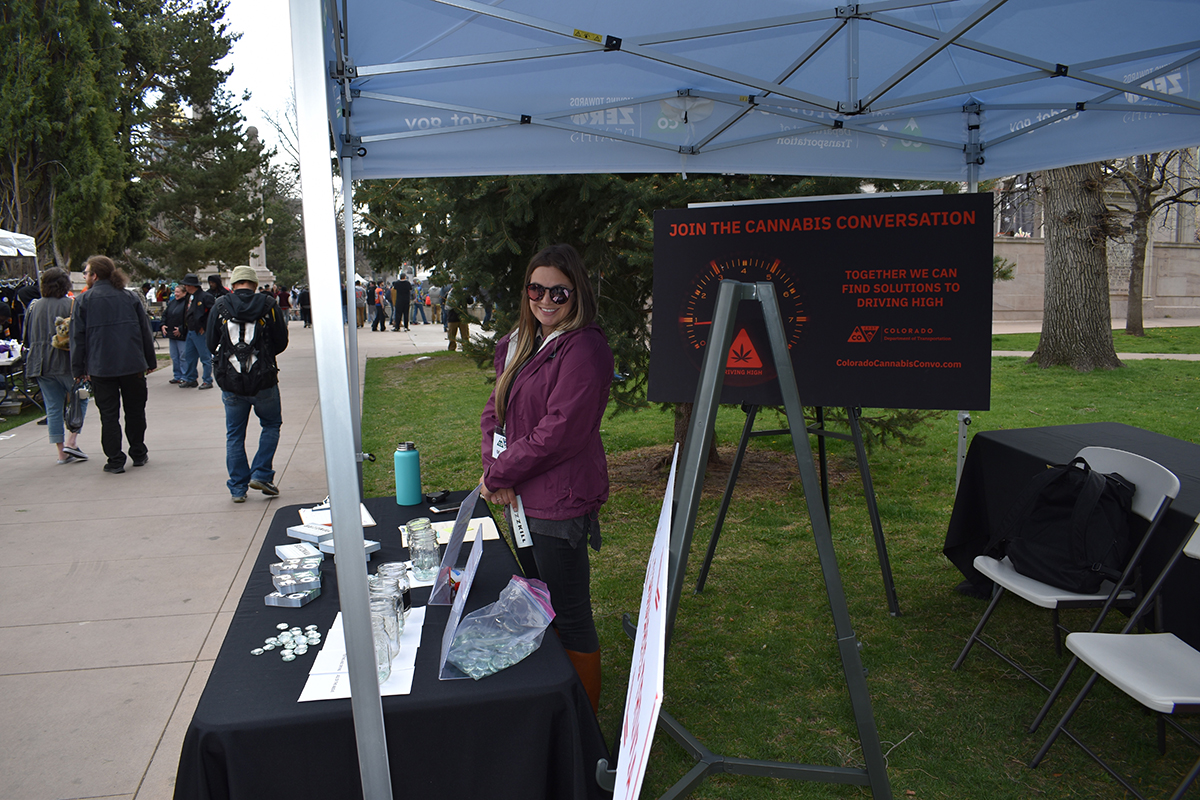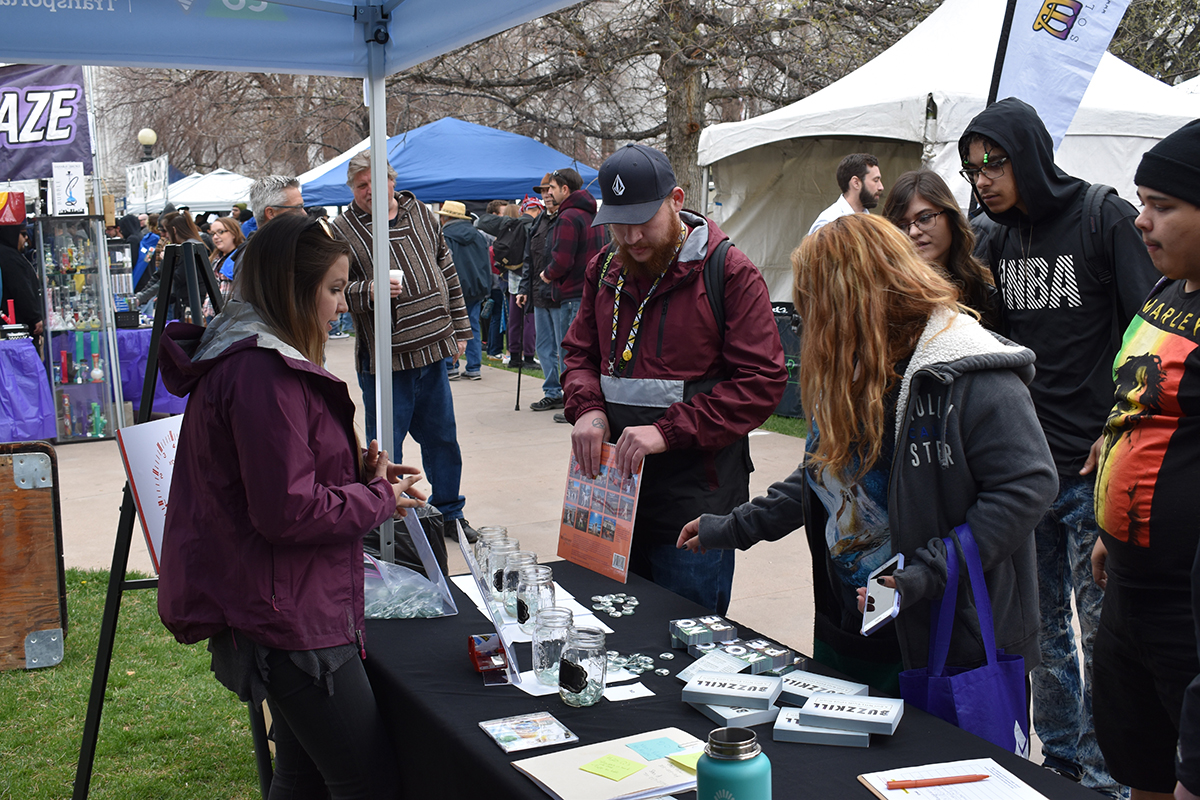 Preliminary Survey Results Released
In February, The Cannabis Conversation launched an online survey to gather opinions and behavior data of marijuana users and non-users across the state. CDOT released preliminary results this month after gathering more than 11,000 responses.
Results show that 69 percent of cannabis consumers who took the survey have driven under the influence of marijuana at least once in the past year — —with 27 percent admitting they drive high almost daily. Forty percent of recreational users and 34 percent of medical users said they don't think being under the influence of marijuana affects their ability to drive safely. About 10 percent of all users think it makes them a better driver.
See a more comprehensive report of preliminary results.
Other key findings from the survey include:
More than two-thirds (69 percent) of all respondents know that if you drive high, you can get a DUI
Half of all cannabis users surveyed say they consume less cannabis when they know they will need to drive.
Of people who have consumed marijuana within the last year, 56 percent say they drive themselves to get around when they're under the influence of marijuana. Walking, getting a ride from someone sober and using Uber or Lyft were the next most common ways people get around when high.
Among non-users, 35 percent say they have been a passenger with a driver who is under the influence of marijuana.
Denver Auto Show
CDOT and marijuana industry representatives also staffed a booth among the glossy new auto models on display at the Denver Auto Show at the Colorado Convention Center. Booth visitors participated in live polling and were invited to test out the Impaired Driving Simulator—a video-game-like machine that makes the person at the wheel experience driving as if they've had a few too many.