Spring Events Enforcement and Memorial Day Enforcement Recaps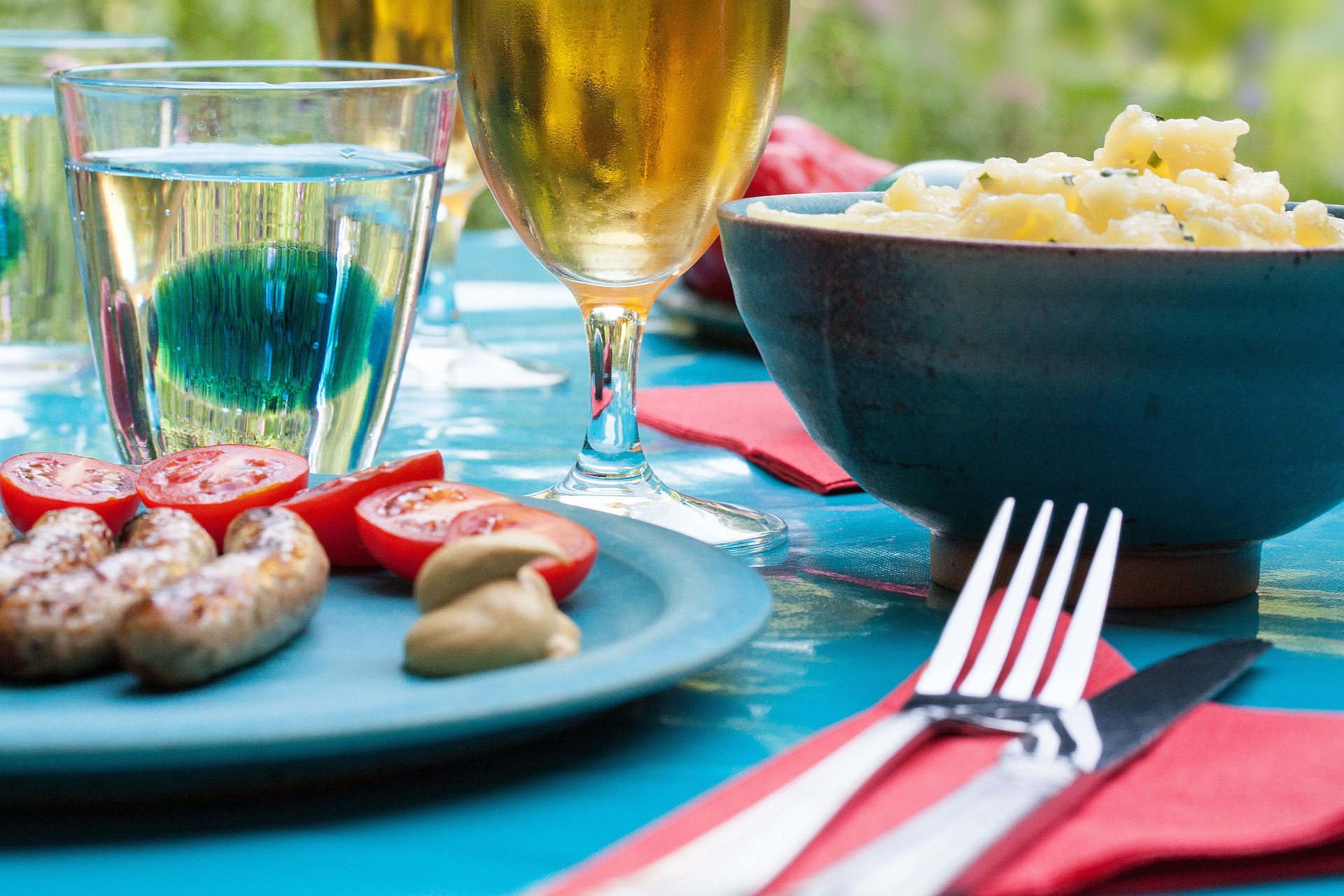 CDOT, the Colorado State Patrol and statewide law enforcement agencies recently increased DUI patrols for the Memorial Day weekend as part of its The Heat Is On campaign.
More than 100 agencies participated in the high-visibility enforcement period and cited 296 drivers for DUI. In May 2017, 25 people were killed on Colorado roads because of impairment-related crashes. That was the third highest total of any month in 2017.
The Heat Is On campaign also recently completed the Spring Events DUI enforcement period, which totaled 1,850 DUI arrests from 95 law enforcement agencies. The Spring Events enforcement aimed to crack down on impaired drivers during early spring, when social activities such as baseball games and graduation parties often involve alcohol consumption.