How to Install a Car Seat Right — in 18 Languages
Car Seats Colorado is getting the word out — in multiple languages — about how to keep all kids safe on the road. 
To ensure accurate information is available to all Coloradans, Car Seats Colorado has educational materials available in 18 languages. An English and Spanish video series is available to provide Colorado parents and certified child passenger safety technicians access to this vital information.
Downloadable Posters
Multilingual Car Seat Safety Guide
We have a full car seat safety guide, available in 14 languages (English, Spanish, Amharic, Burmese, French, Nepali, Somali, Swahili, Tigrinya, Russian, Chinese, Korean, Vietnamese, Arabic) and ready for your use.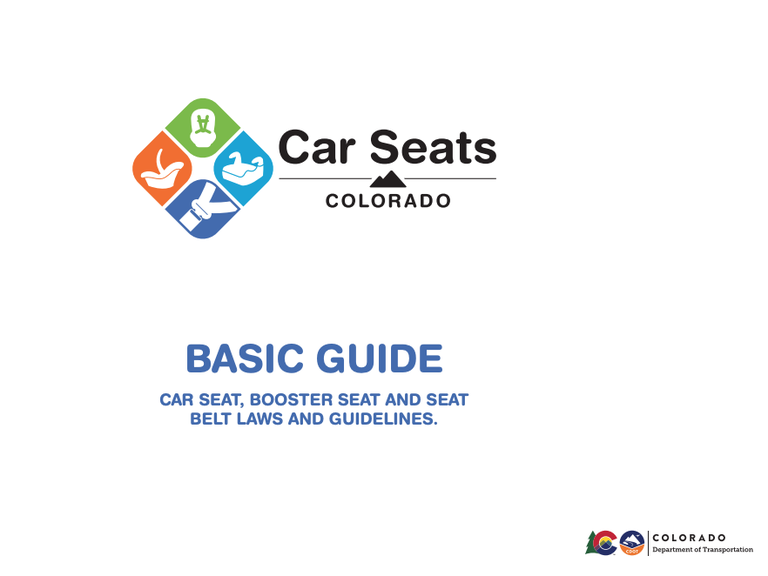 If you would like to order a free printed guide, please contact Trooper Timothy Sutherland at 303-239-4537, or at [email protected] In your message, please include your name, mailing address, materials and quantities requested.
Car Seat Safety Videos
View our new car seat safety videos, available in both English and Spanish.
Additional Multilingual Resources
We are proud to provide information in many languages. After all, car seat safety knows no language. Below is a list of additional resources available to multilingual Coloradan parents.
Spanish Resources
Refugee/Asylee Resources