Intelligent Transportation Systems (ITS) & Network Services
About ITS & Network Services 
We are a part of the Division of Maintenance and Operations and are here to serve and support Colorado Department of Transportation (CDOT) teams and regions with their ITS and network needs. Our primary customer is the traveling public, and we are here to implement technologies to better communicate, decrease travel times, and create a safer driving environment.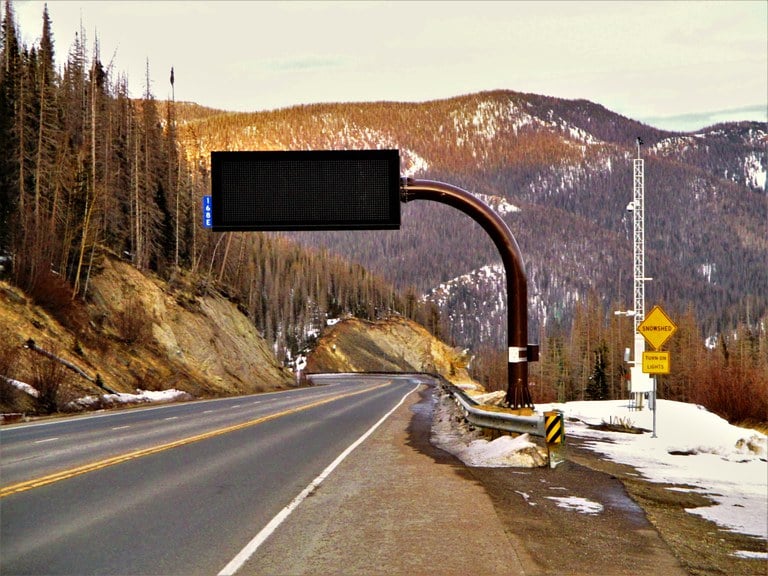 ---
ITS & Network Teams
Field Operations 
This team is led by the CJ Donovan and is responsible for maintaining the thousands of of ITS devices across the State. This group is made up of the Roadway Technical Services (RTS), Tunnel Technical Services (TTS), Fiber Technical Services (FTS), and the ITS Warehouse and Central Storeroom. 
Engineering
This team is led by the Resident Engineer Jill Scott. They design and implement projects that are mainly fiber install or ITS devices. They maintain the ITS Standards for the State. They also manage the ITS portion of the Operations Evaluation Requests. 
Network Services 
This team is lead by John Williams. They maintain the ITS Network and System. Additionally, they lead the Network Operation Center (NOC)
Program Support
This team is led by Allie Axley. They manage the GIS files and assets, Utility Office, ITS processes, the ITS Architecture Plans, and revamping the ITS System Engineering Analysis (SEA). 
---
Upcoming ITS & Network Services Projects
ITS Project Team: Jill Scott, Cameron Emick, Sanjiv Gupta and Sina Khavary
Eisenhower Johnson Memorial Tunnel Technology Upgrade; 23838
Planned Ad Date : June 2021
Approximate Budget* : $4 Million
Work Scope : This project will be Upgrading the ITS Technology in Eisenhower Johnson Memorial Tunnel. This work may include ITS equipment such as Cameras, Lane Use Signs, Variable Message Signs and Operation Center Video Displays.
*The budget amount provided does not only reflect the construction costs for projects. The amounts may include ROW, engineering, design, and utility costs. The projects listed above are not guaranteed to go to advertisement. Any information given is subject to change.