Stories from the CDOT Maintenance & Operations Team
It's our people that make us strong. Read their stories: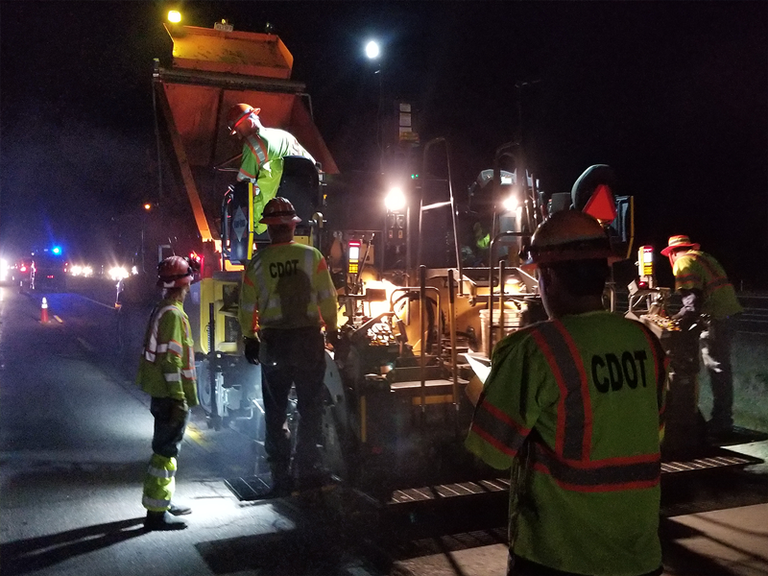 Incident Management: Rockfall, avalanche mitigation, Safety Patrol Program and more
Many Coloradans or out-of-state residents may be unaware of how much CDOT supports the communication, clean-up and plans of action during incidents. This article informs the public about the breadth and depth of CDOT's incident response efforts.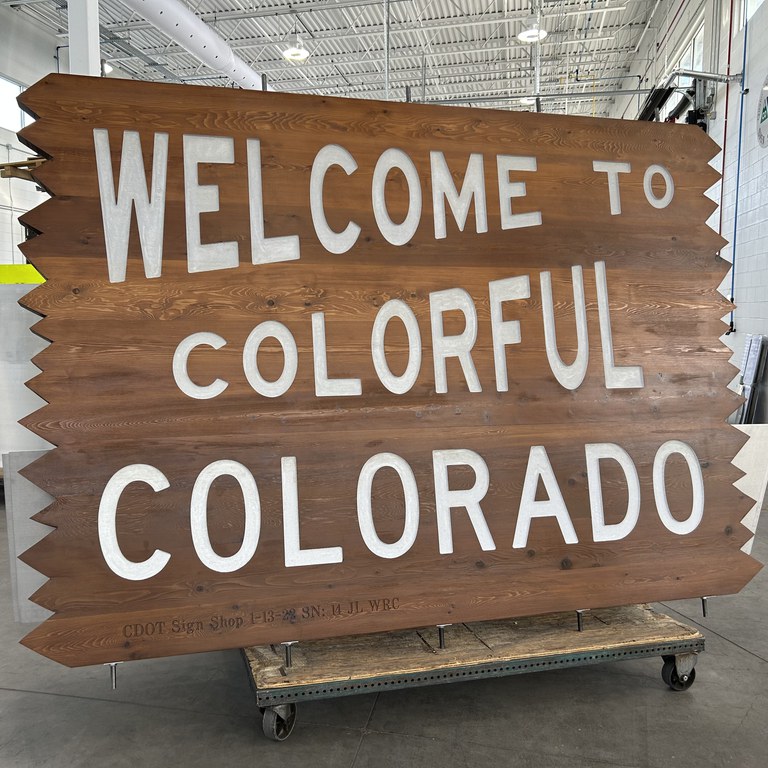 A Sign of the Times: Welcome to Colorful Colorado
You've all seen one, probably taken a picture in front of one, or if you're reading this from Colorado, you've definitely driven past one.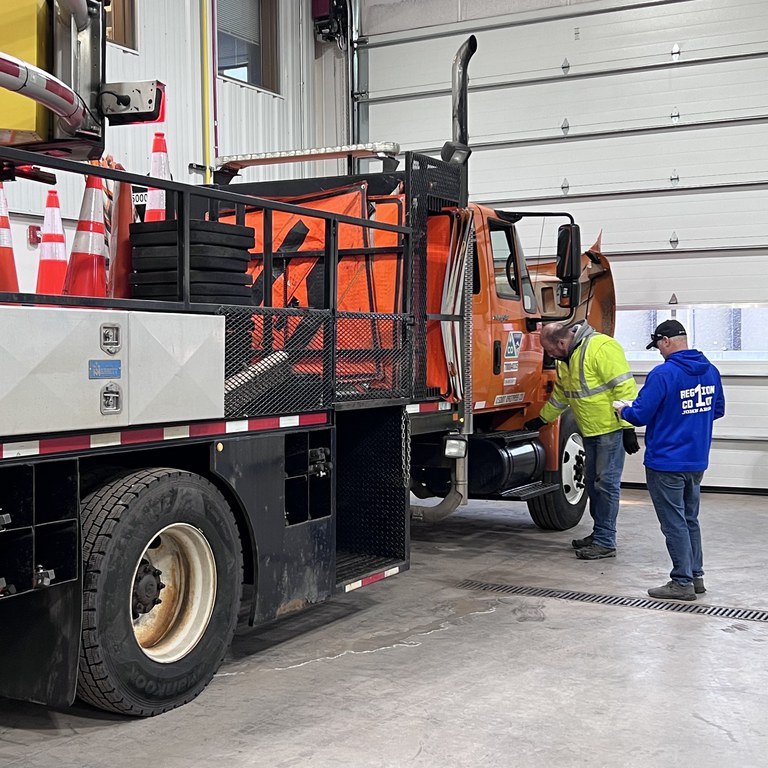 CDOT Will Pay for You to Get Your CDL
Learn the importance of the skills learned in a CDL class, and how they benefit maintenance and operations workers.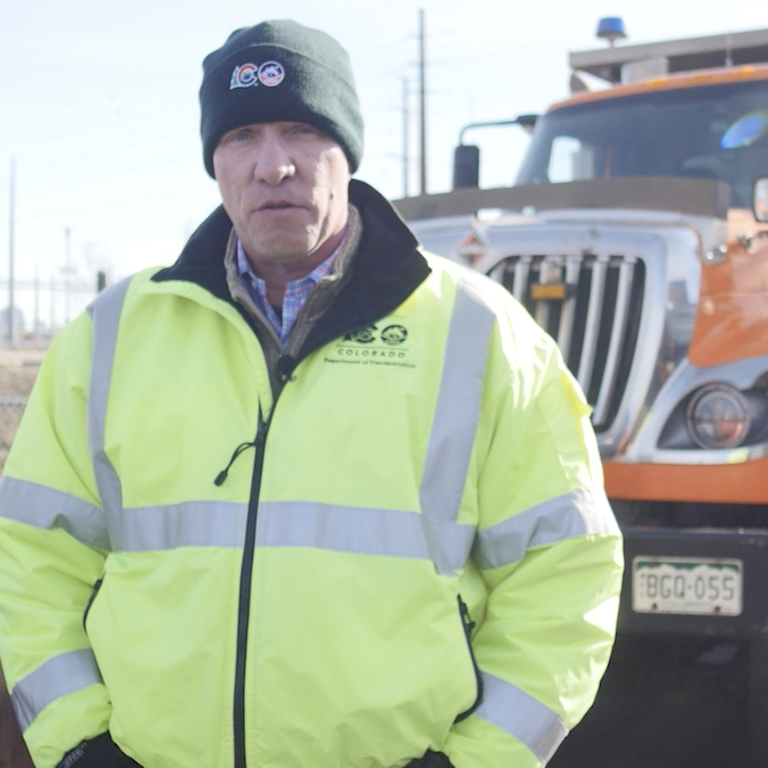 Meet the Crew:
John Lorme
DMO Director John Lorme talks CDOT operations and about his journey to where he is today.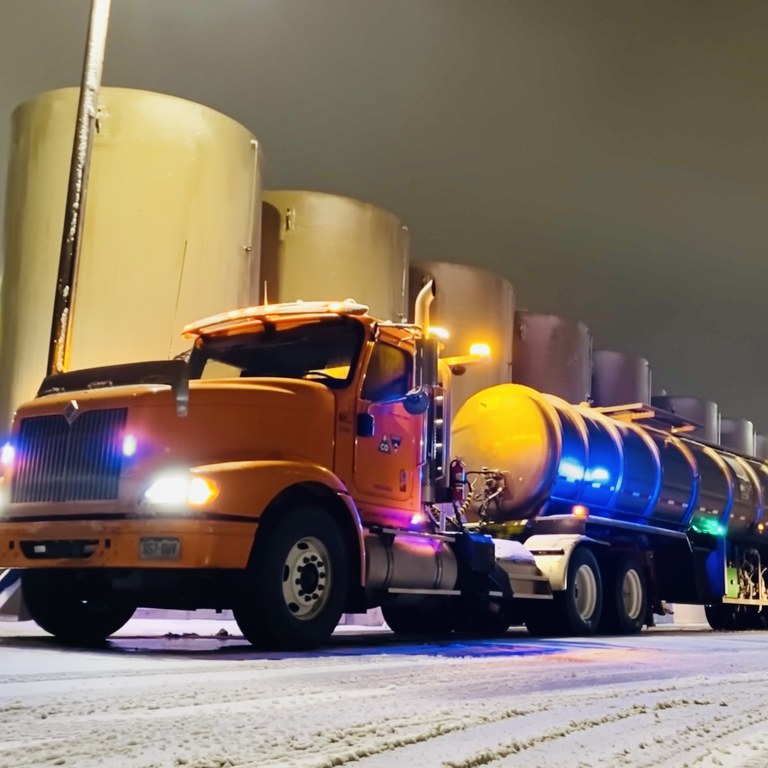 Snow is Here!
Every year we know the snow is coming. How do we get ready? With plenty of planning and hard work.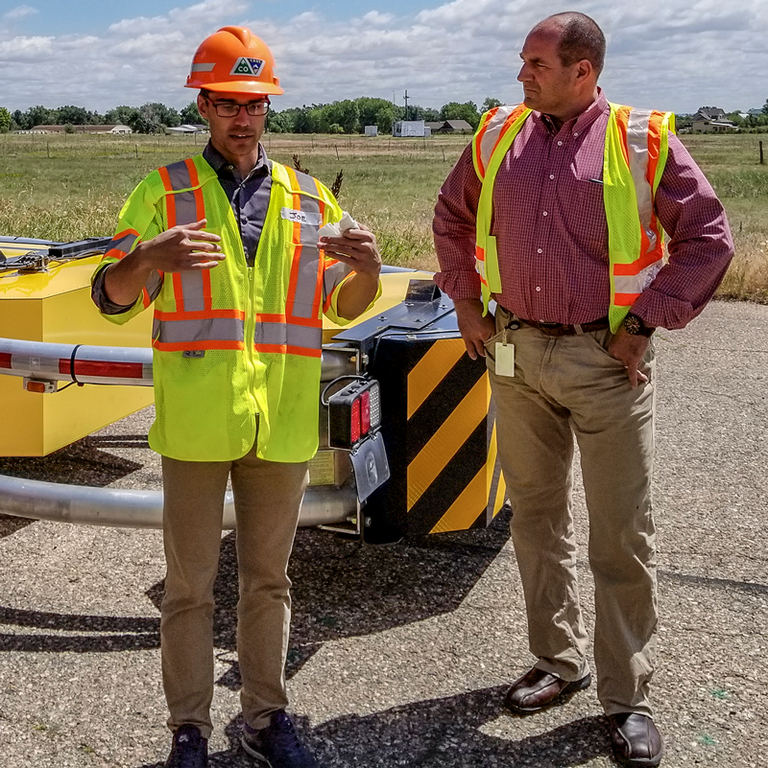 7 Things You Didn't Know About CDOT
We do a lot more than plow roads and fill potholes.