CDOT's Division of Maintenance & Operations Training Academy

At CDOT, you have countless opportunities to explore new trades and excel in your career. Become the best version of you.
Overview of CDOT 101
In the CDOT 101 training, new hires will learn the ins and outs of highway maintenance and operations. New hires will get a feel of what they can expect as they begin their career in CDOT's Division of Maintenance and Operations (DMO). This is a required training for all those joining Team DMO and will cover: 
CDOT's Excellence in Safety
Job Hazard Analysis/HAZMAT Awareness
Road Surface Treatment
Guardrail Recognition & Inspection
Bridges, structures and culverts types and components
Traffic Control
Quick Clearance for Incidents
Rock Handling & Debris Removal
Environmental Awareness & Water Quality
Radio Communications
From there, new maintainers and operators will get a hands-on training experience out in the field alongside DMO experts. You hold the reigns on your career and your supervisor will help you find trainings that will best meet your goals and help you excel in your career.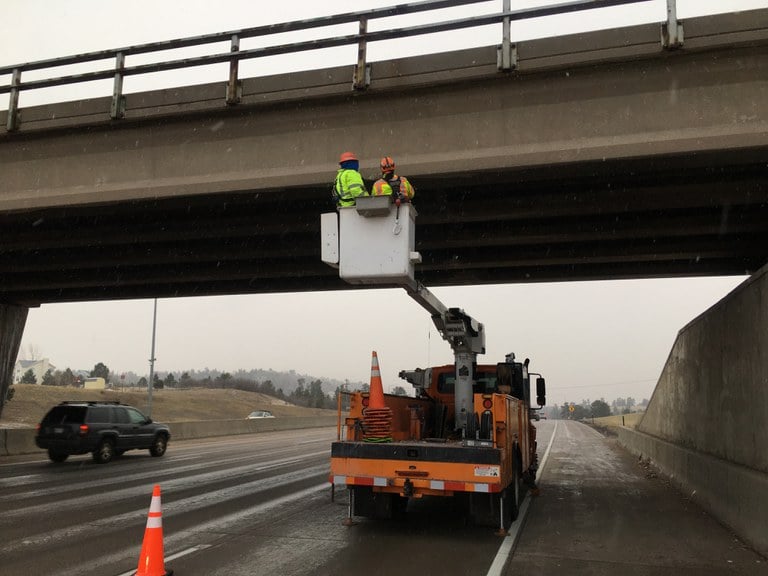 ---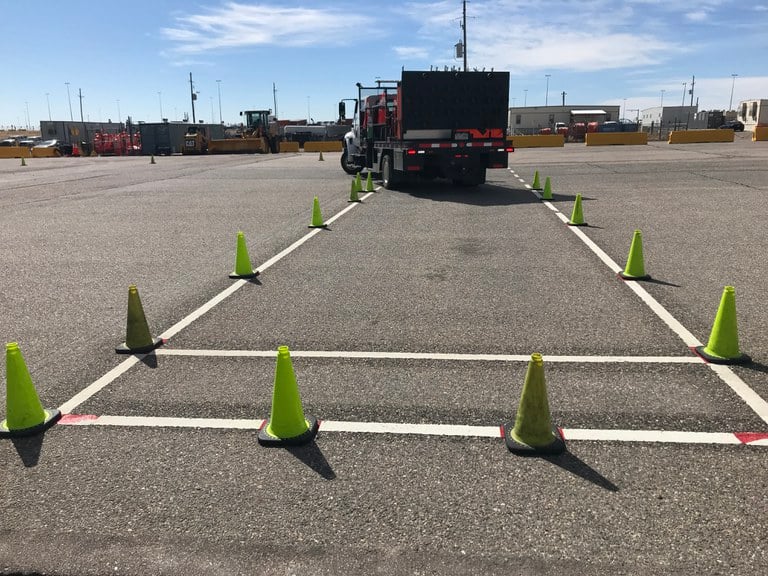 Commercial Driver's License (CDL) Training
CDOT provides free CDL training for those interested in becoming Snow Plow and Heavy Equipment Operators. Our goal is to reduce barriers, such as cost, to attract skilled employees looking for meaningful careers. 
CDOT's CDL Training Academy teaches students all the skills needed — and then some — to operate commercial vehicles effectively and manage situations they'll encounter on the road. Students learn about equipment, regulations and safety per the Federal Motor Carrier Safety Administration (FMCSA) through a combination of classroom and behind-the-wheel training.
After completing the classroom portion, students move into hands-on training, where they get behind the wheel. The entire training takes three weeks to complete.
---
"I was looking to get my CDL prior to [working for CDOT], and it was going to cost $6,000 to $10,000 for me to do it privately," says Transportation Maintenance Worker Jacob Froming. "CDOT allows you to do your training, get your CDL, and they have faith in their training program that you will stay with CDOT."
---
Mechanics Program
This training program will certify CDOT's Fleet Mechanics in the areas of Basic Electrical Engineering, High Voltage Safety, High Voltage Disconnect Procedures, Service and Diagnostics, and will culminate in a final practical exam and industry certification. 
Electricians Program
This program includes a course in Electrical Theory, Fall Protection and CPE/AED training. 
---
Fiber Program
CDOT's Fiber Program is geared towards all skill sets starting from beginner to advanced. Each of the three courses that are a part of the program provides state of the art instructor-led fiber optic training and hands-on skills training for CDOT professionals. 
Supervisor Leadership Academy
To be the best leader you can be and to serve the people of Colorado well, CDOT's Supervisor Leadership Academy teaches our leaders: 
Human Resource Management
Budget and Finance
Administrative Functions
Public Works Operations
Communication
Emergency Management
Asset Management
Project Management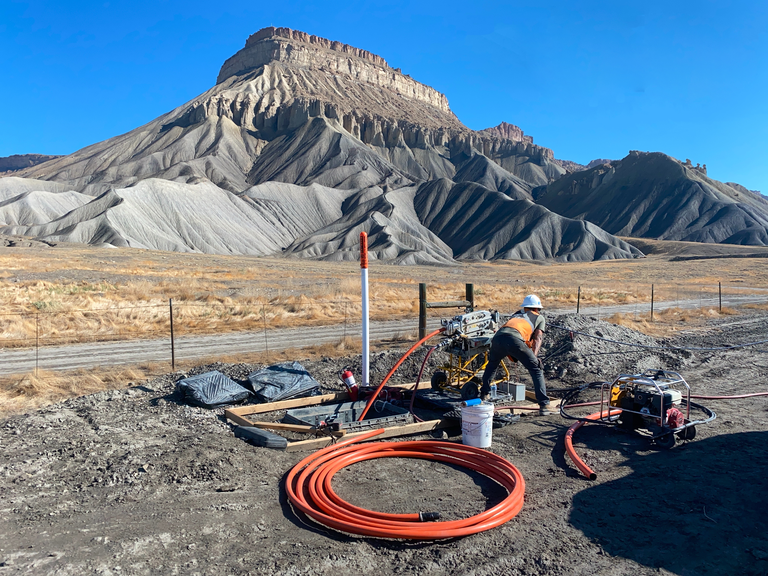 ---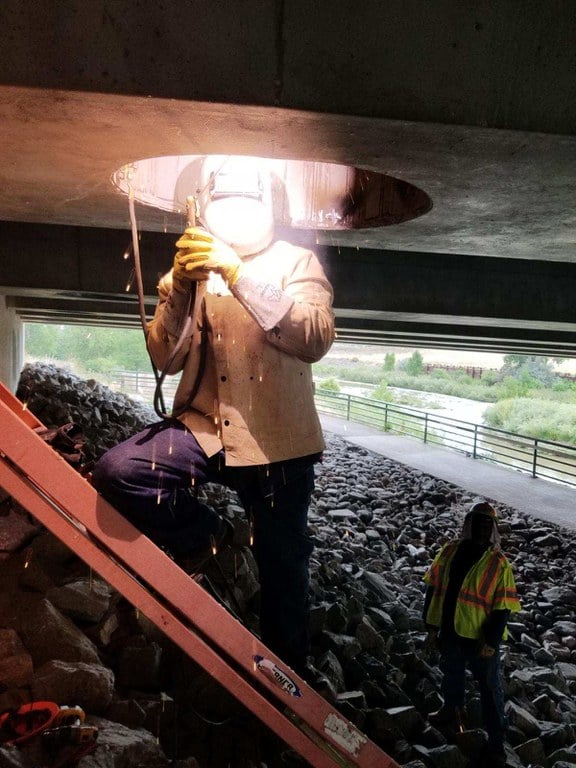 Bridge Crew/Pipe & Mechanical Trades Welding Certification
The Welding Program is held at Warren Technical High School through a partnership with CDOT to get maintainers the certifications they need to excel and be safe in their careers. 
Heavy Equipment Operator Specialist Program
The Heavy Equipment Operator Specialist training program encompasses 240 hours of field training across six pieces of equipment, based on operational needs in the employee's maintenance area and their work classification. Enrolling in this program means you will: 
Be a part of a reliable operator pool
Contribute to department-wide knowledge of equipment maintenance and servicing
Obtain quality standardized training
Contribute to an enhanced Safety culture by learning proper equipment operating procedures
Gain general knowledge of promotional opportunities
Train the Trainer M101 A1 Howitzer (Avalanche)
This course utilizes experts with M101 A1 Howitzer to train CDOT Gunners and Master Gunners on high-level weapon maintenance and operations. Students will then bring these skills back to their local crews to perform maintenance/operations before, during and after a Howitzer mission.