We do a lot more than you think
Benefits. Career Growth. Secure Retirement.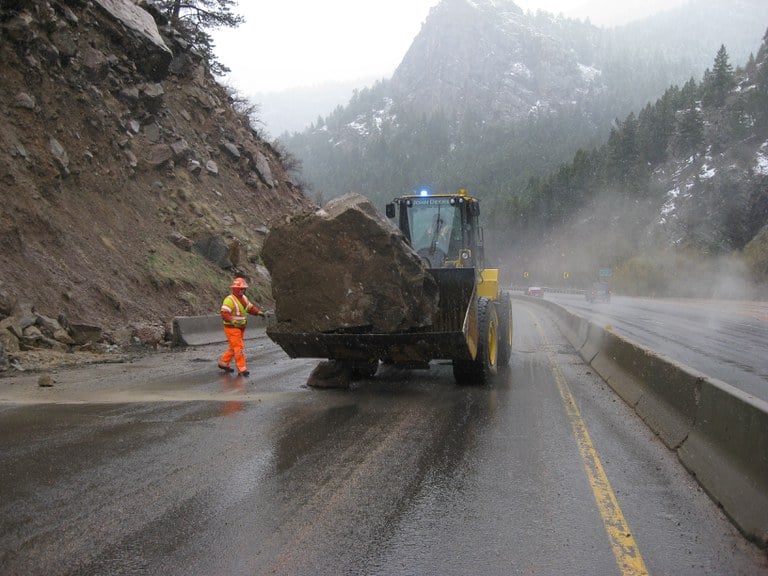 About Our Team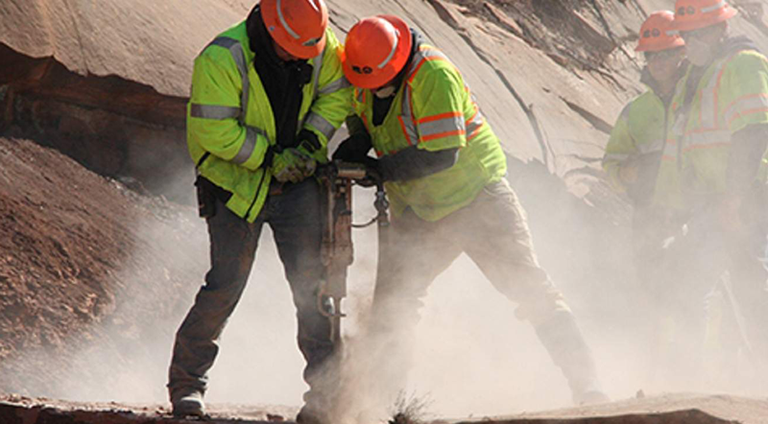 Frequently Asked Questions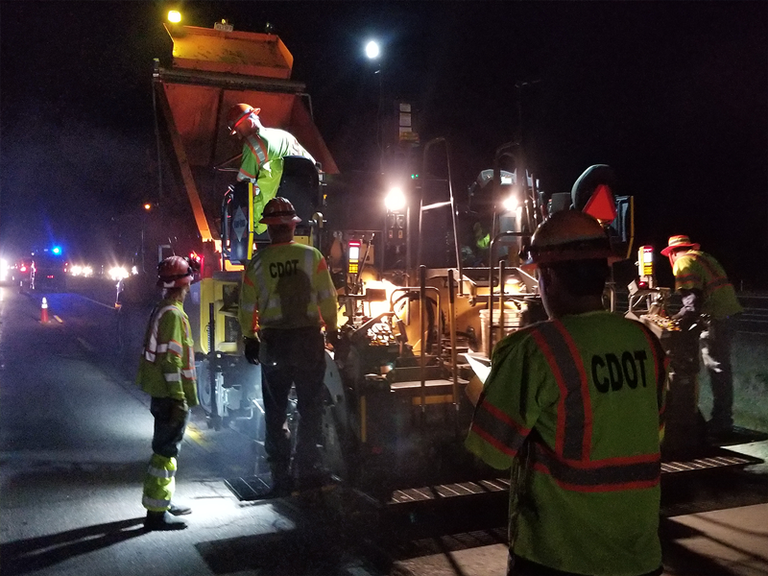 Stories
News & Updates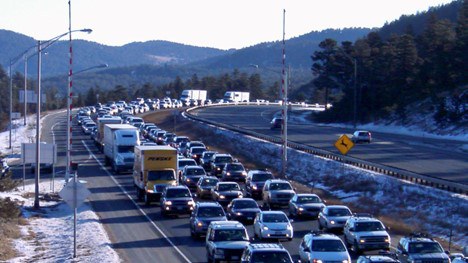 How to avoid I-70 ski traffic like a pro
CDOT's tips for a smooth ski season commute.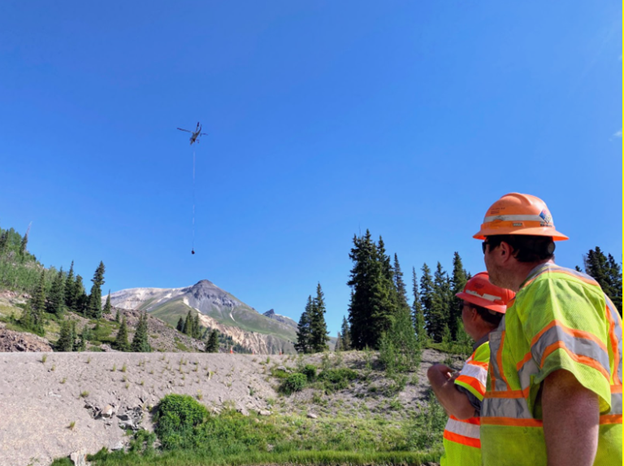 Expecting the Unexpected
CDOT is strengthening partnerships to stay ahead of weather-related challenges.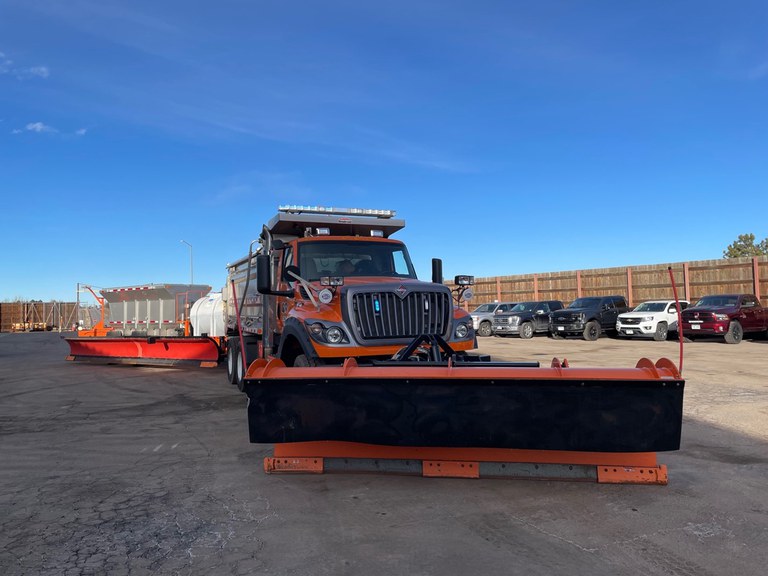 Innovations in Winter Highway Safety
Our DMO team is hard at work preparing for the winter season - enhancing team training, and upgrading equipment and facilities.