We do a lot more than you think
Benefits. Career Growth. Secure Retirement.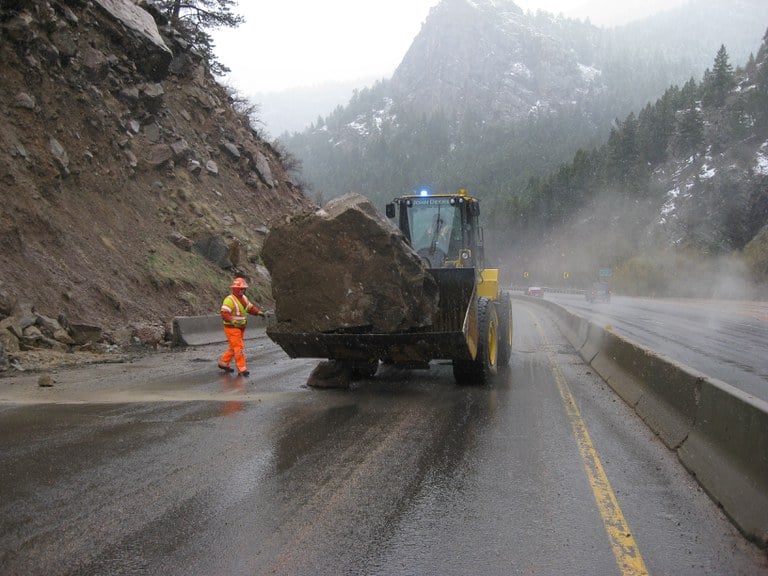 About Our Team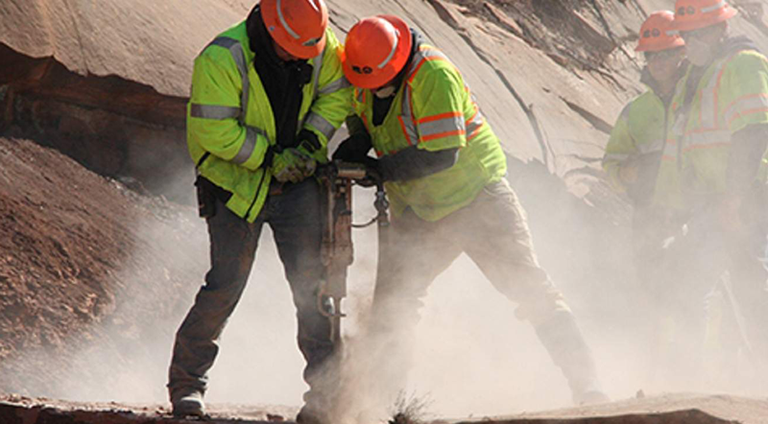 Frequently Asked Questions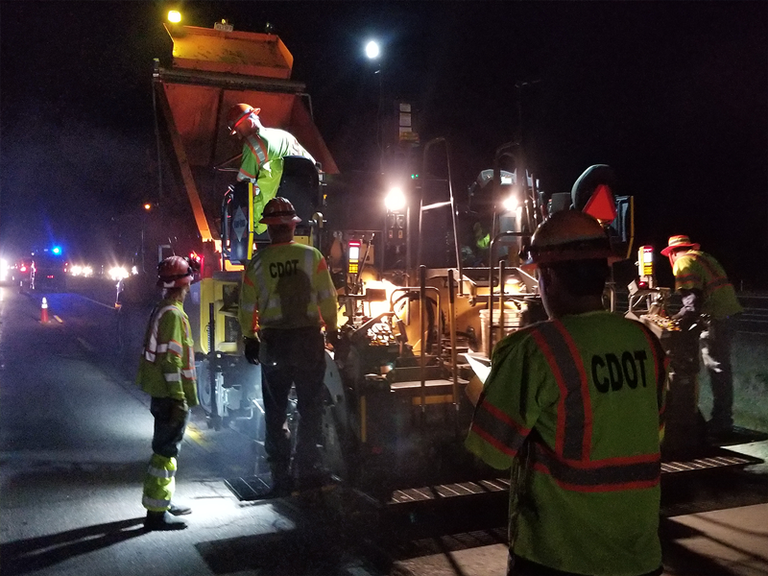 Stories
News & Updates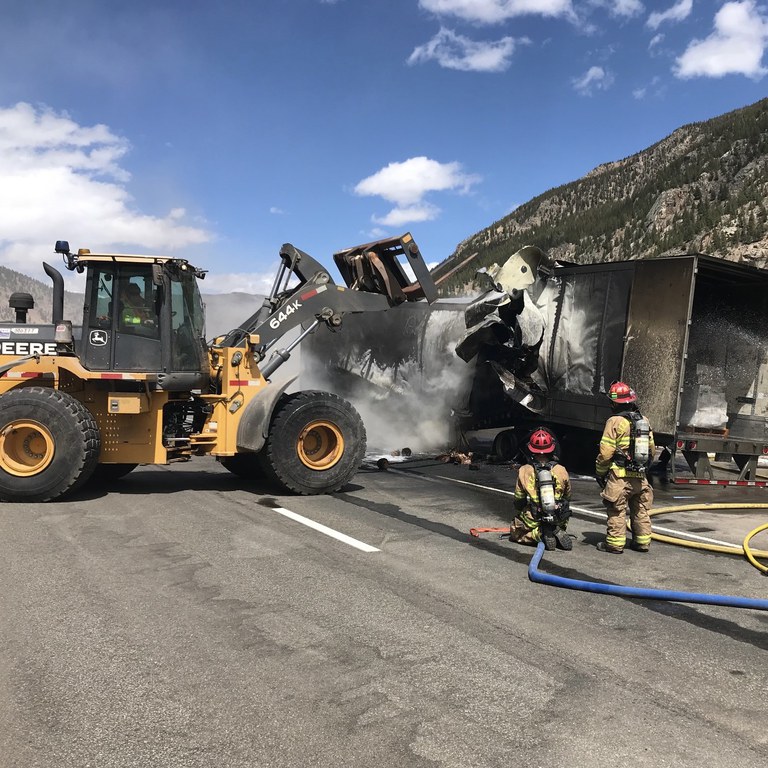 Incident Management
Many may be unaware of how much CDOT supports the communication, clean-up and plans of action during incidents.
Meet the Crew: John Lorme
DMO Director John Lorme talks CDOT operations and about his journey to where he is today.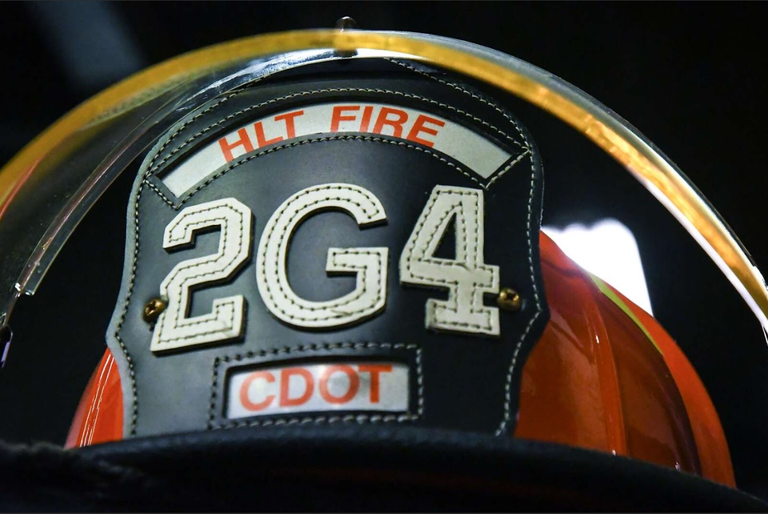 7 Things You Didn't Know About CDOT
We do a lot more than plow roads and fill potholes.