Mount Evans Opens to Summit Lake Saturday
CLEAR CREEK COUNTY—CDOT will open Mount Evans up to Summit Lake tomorrow morning, Saturday, June 3. CDOT crews have been working diligently to have the road clear and safe for motorists in time for summer.
An unusually late spring storm two weeks ago produced several feet of snow on Mount Evans and contributed to the already existing 30-plus feet of snow on the roadway. Crews are working to clear the road past Summit Lake up to the peak of Mount Evans, and hope to have the entire road open later next week.
Stay Informed
Get real-time road conditions on COtrip, or by dialing 511 from anywhere in the state. Helpful resources on COtrip include: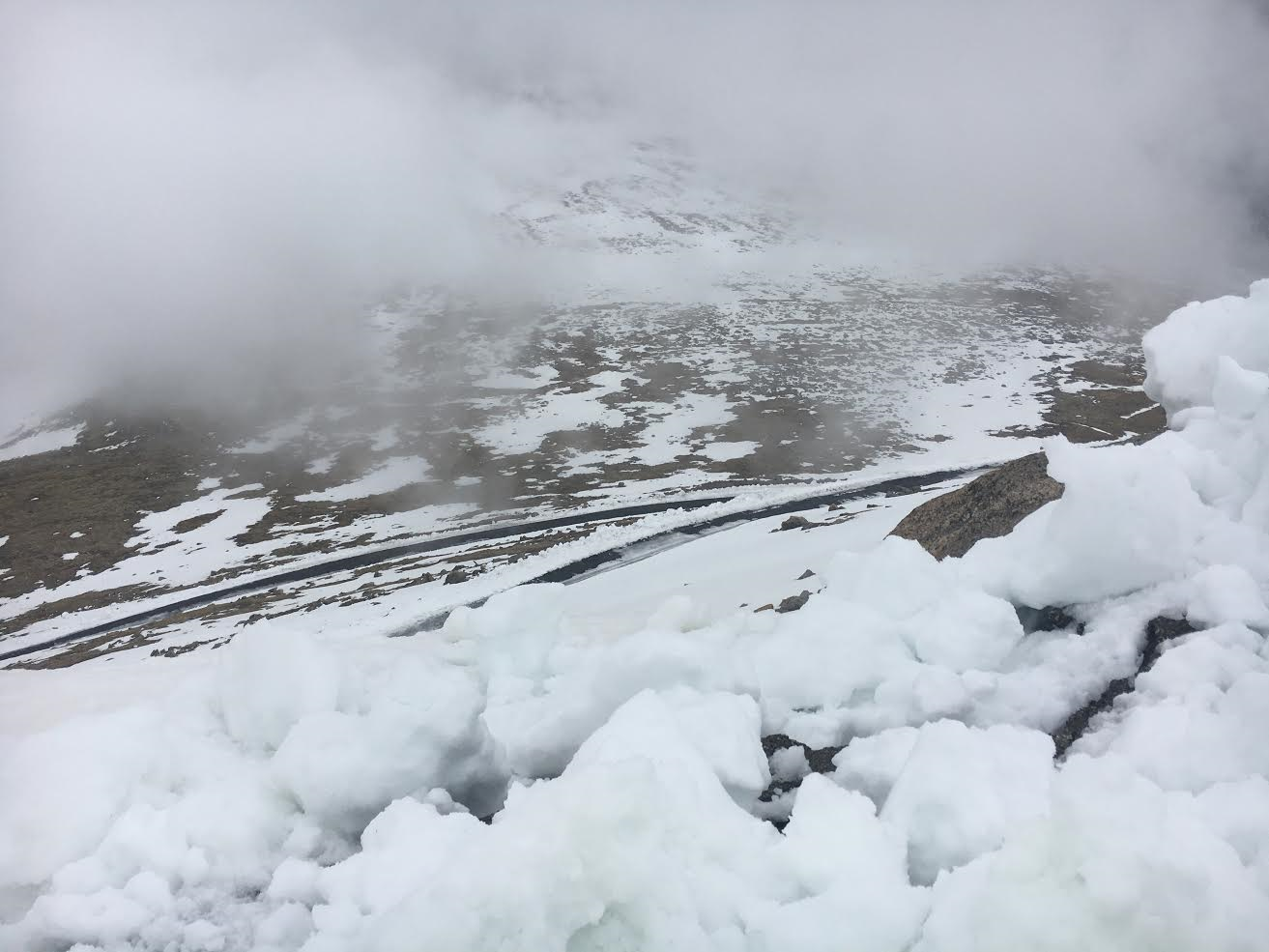 Cleared roads below summit of Mount Evans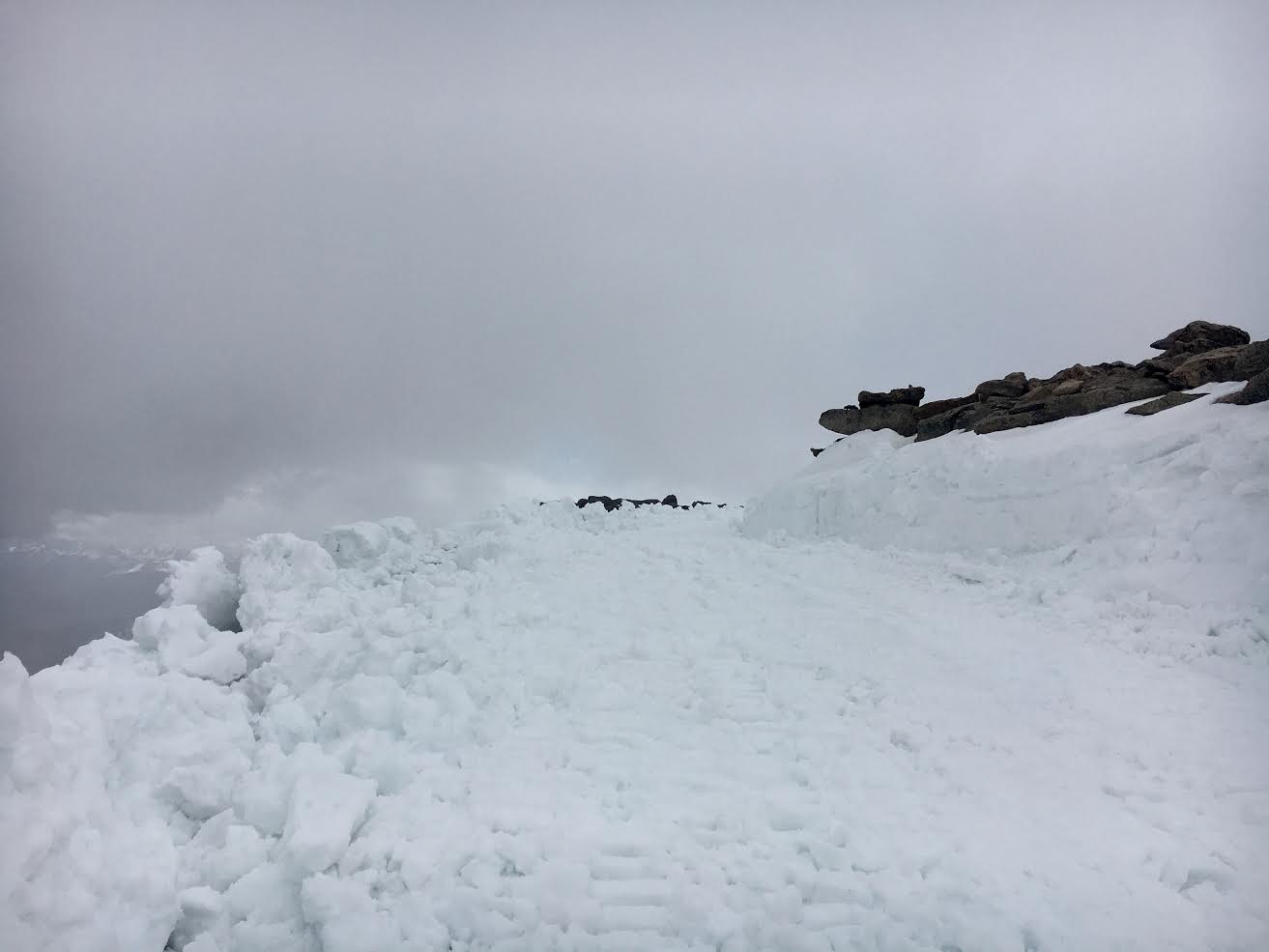 Road to the peak of Mount Evans as of June 2