Maintenance Pavement Program Extending Lifespan of Colorado Highways and Interstates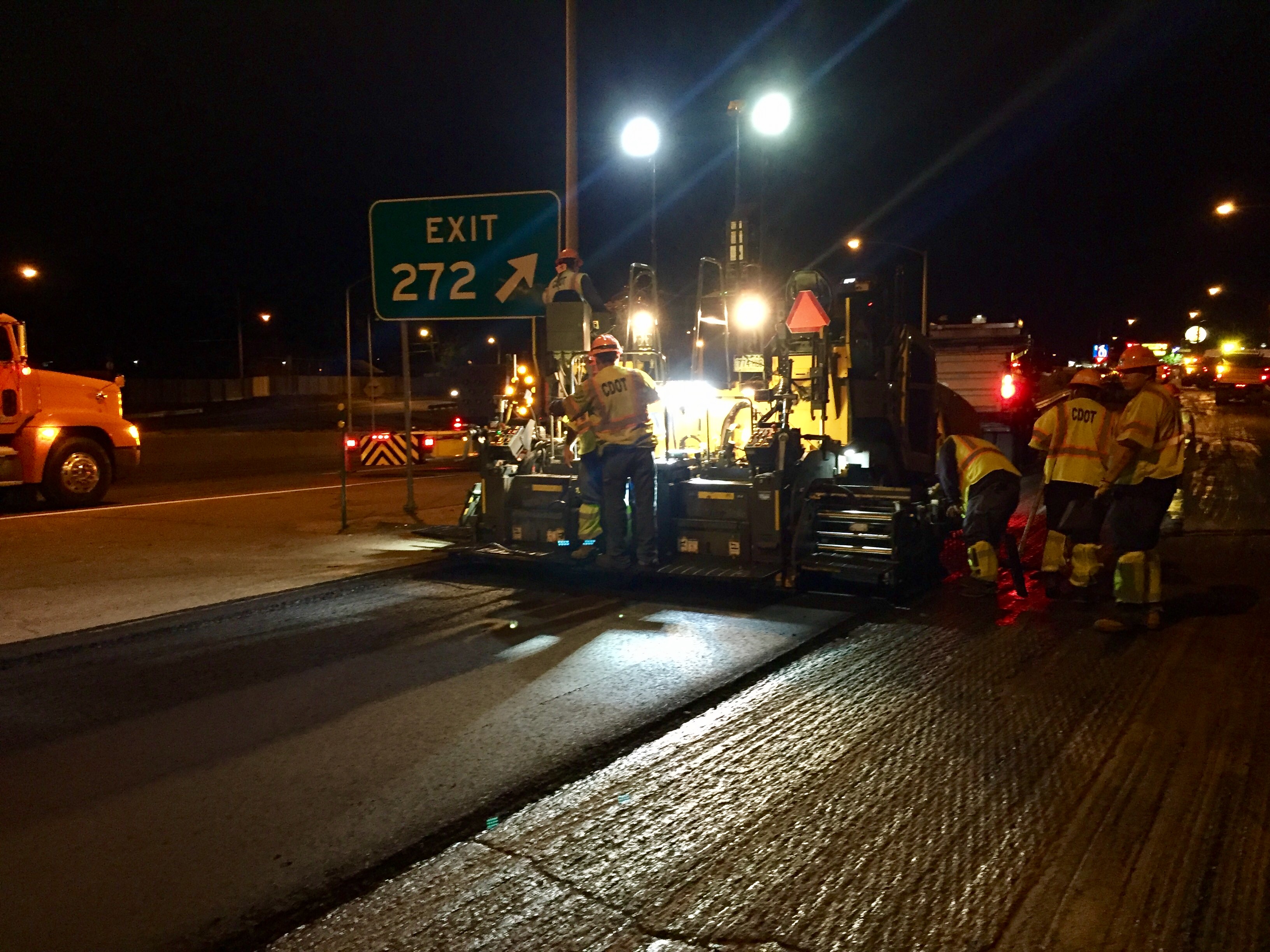 DENVER—CDOT's Maintenance Pavement Program is underway to help extend the lifespan of the state road system throughout metro Denver and surrounding areas.
"The average lifespan of our paved surfaces is about 15 years," said Paul Jesaitis, transportation director CDOT's Denver Metro region. By doing preventative maintenance, we are able to extend those lifespans to average about 25 years and hold off on doing any major construction projects to resurface or reconstruct roads for years to come."
Crews will be milling short sections of roadway and laying down new asphalt. CDOT is using rented equipment for these projects to save money.
This year, $3.8 million is being allocated to complete 24 projects in the following areas:
Colorado Highway 7
Near Huron Street in Broomfield
Colorado Highway 8 (Morrison Road)
Between Wadsworth Boulevard and Kipling Parkway
West of Kipling Parkway
Bear Creek area
Interstate 25 Frontage Road
South of Tomah Road
Interstate 70 Frontage Road
Genesee Trail Road
Powhaten Road
Strasburg
Interstate 76
York Street area
US 40 (Colfax Avenue in Denver Area)
Near U.S. 6 junction
Interstate 70
Federal Boulevard ramps
East of Idaho Springs
West of Downieville
Colorado Highway 83 (Parker Road)
Pine Drive area
Colorado Highway 121 (Wadsworth Boulevard)
52nd Avenue area
Between Ken Caryl Avenue and Chatfield Avenue
US 287 (Federal Boulevard)
Westminster between 84th Avenue and 92nd Avenue
C-470
On-ramp to eastbound I-70
US 85
Meadows Parkway
Colorado Highway 40
Berthoud Pass from mile points 244.3 to 244.7
Colorado Highway 46
Golden Gate Canyon from mp 2 to 2.8
Colorado Highway 72
Coal Creek Canyon
West of Indiana Street
Colorado Highway 79
Bennett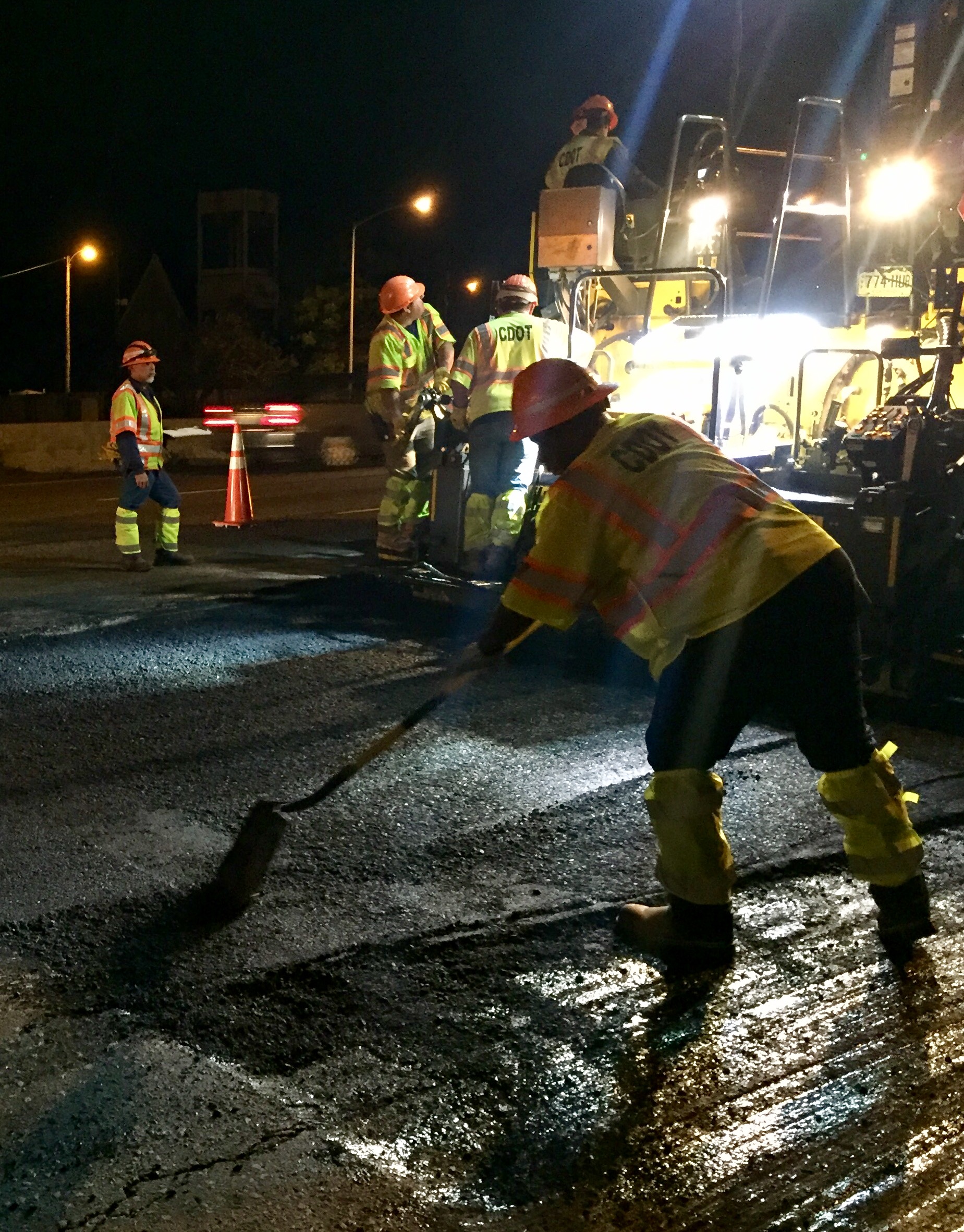 Times vary depending on the location. To see a full list of lane closures associated with these projects, visit www.codot.gov/travel/scheduled-lane-closures.html. Shifts could run long depending on traffic, weather, availability of resources, or equipment issues. Short delays are possible, primarily during the day.
"This program is incredibly important in order to improve drivability of a larger span of road, especially with so many people moving to and traveling through Colorado," Jesaitis said. "We want to make sure our roads can keep up with the amount of impact they get each day and prevent problems in the future."
This year's program is scheduled for completion in late September 2017.
Stay Informed
Remember: You can be penalized for failing to move over and/or slow down when approaching stopped emergency and maintenance vehicles. The "Move Over for Cody Act" stipulates that failing to move over carries the possibility of 12 to 18 months in jail, and a fine up to $5,000. The new law is named for Colorado State Patrol Trooper Cody Donahue, who was killed in 2016 when a tractor-trailer driver drifted onto the shoulder and hit Donahue while he was outside his cruiser responding to another crash.